Deze column stond in Het Financieele Dagblad van 12 juli 2018. Volg deze link voor mijn eerdere FD columns.
Volgens premier Rutte was zijn bezoek aan president Trump vorige week een 'huge success'. De media besteedden vooral aandacht aan financiële thema's, uitgedragen door vijf meegereisde ceo's. In de kantlijn signaleerde de Volkskrant dat Nederland daarnaast verdere samenwerking aangaat met de 'Five Eyes', het besloten militaire en inlichtingennetwerk van de VS, het VK, Canada, Australië en Nieuw-Zeeland. Nederland kan nu scherpere deals sluiten met Amerikaanse wapenhandelaren. Daarnaast krijgt Nederland allicht meer inlichtingen van de Five Eyes, bijvoorbeeld rondom politieke topconferenties en militaire operaties. Desondanks heeft Nederland veel te verliezen van te nauwe banden met het Amerika van president Trump.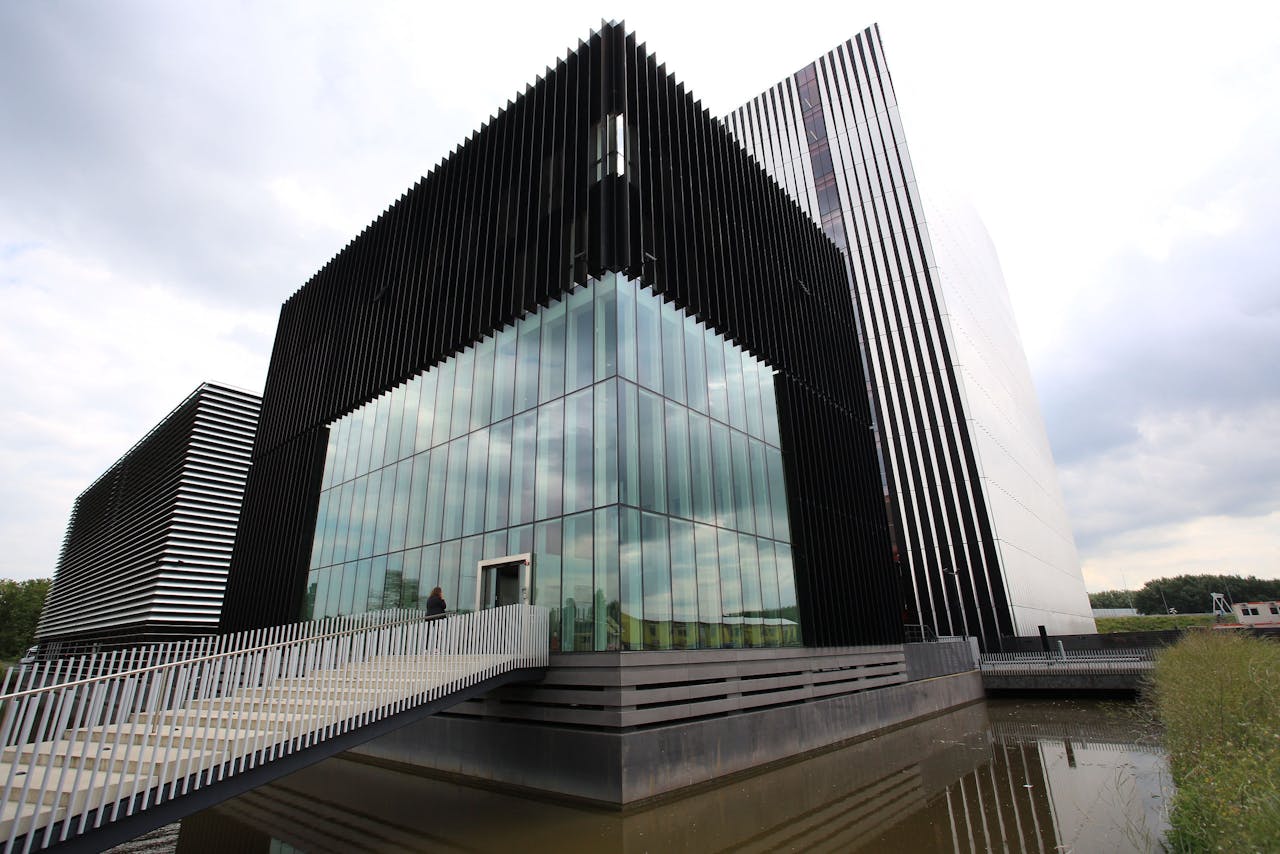 Vóór het referendum op 21 maart jl. over de Wet op de Inlichtingen- en Veiligheidsdiensten (Wiv), beter bekend als de 'sleepwet', schreef ik dat een stem voor of tegen niet alleen gaat over terrorismebestrijding of privacy. Juist de geopolitieke 'machtspositie van Nederland vormt een belangrijke drijfveer voor de controversiële internettap' (FD, 25 januari). Wie toegang zoekt tot informatie en macht op het ­wereldtoneel moet immers zelf wat te bieden hebben. Deze 'quid pro quo'-dynamiek stimuleert grootschalige privacyschendingen, mede onthuld door klokkenluider Edward Snowden en vergelijkbaar met dopinggebruik in de Tour de France. Hack of spioneer net iets meer dan de rest van het peloton, en win toegang tot de mondiale elite.
Nederland zet reputatie kampioen van het internationale recht en veilige datahaven op het spel
Nederland mocht tussen 2006 en 2011 al eens meekijken bij de Five Eyes, in ruil voorportofooncommunicatie in vijandige gebieden, die alleen Nederland kon afluisteren via kortegolfantennes in het Gelderse Eibergen. Nu mag Nederland zelfs meedoen, tegen een veel hogere prijs. In Nederland ligt namelijk op het grootste mondiale kruispunt van internetverkeer, de AMS-IX. Door ongefilterde data te leveren uit deze verkeersaders, ingewonnen met behulp van de sleepwet, mag Nederland als eerste continentale Europese natiestaat nog intensiever samenwerken met de Five Eyes.
Traditioneel profileert Nederland zich mondiaal als kampioen van het internationale recht en veilige datahaven. Die stabiliteit biedt een enorme aantrekkingskracht op het internationale bedrijfsleven en maatschappelijke middenveld. Door vooral vandaag de dag te dicht tegen de VS aan te kruipen, zet Nederland deze traditie op het spel. Heeft de Nederlandse bevolking ermee ingestemd dat binnengesleepte 'rauwe' internetdata van bedrijven, journalisten en politici direct beschikbaar worden voor het regime van Trump, zonder eerst geanalyseerd te zijn door onze eigen diensten? En dat de VS volgens Amerikaanse wetgeving en de Snowden-onthullingen deze data oneindig opslaan en analyseren, ook voor economische spionage? Levert het kabinet met de internettap niet alleen Nederland, maar ook de rest van de wereld uit aan de Five Eyes? Voedt het Nederlandse sleepnet zo de beleidsagenda van het trumpisme?
Meedoen met de Five Eyes was kennelijk het strategische doel van de Wiv
Nederland heeft zich in het referendum tegen deze consequenties van de Wiv uitgesproken. Toch heeft het kabinet vorige week in het Witte Huis anders besloten. Nog voordat het parlement heeft gedebatteerd over de na het referendum beloofde aanvullende waarborgen in de Wiv, juist ten aanzien van de internettap en datadeling met buitenlandse diensten. Het kabinet hecht weinig waarde aan de waarschuwingen dat de Amerikaanse grondwet buitenlanders geen enkele bescherming biedt zodra hun data in handen van Amerikaanse diensten komen. Meedoen met de Five Eyes was kennelijk het strategische doel van de Wiv.
De realpolitik van het kabinet breekt met democratische waarden en burgerlijke vrijheden. Waarschijnlijk zal het kabinet straks het parlement ervan willen overtuigen dat er na de toetreding tot de Five Eyes geen weg terug is. Maar er is geen enkele juridische garantie dat de VS, onder aanvoering van Donald Trumps mantra 'America first', Nederlandse belangen in de opgesleepte internetdata zal respecteren. Het is maar wat je een 'huge success' noemt, in een tijd dat onze manier van leven flink onder druk staat. In het debat over de aanvullende waarborgen in de Wiv mag het parlement laten zien dat het de democratie en rechtsstaat wél eerbiedigt.