Welcome to my new website and blog.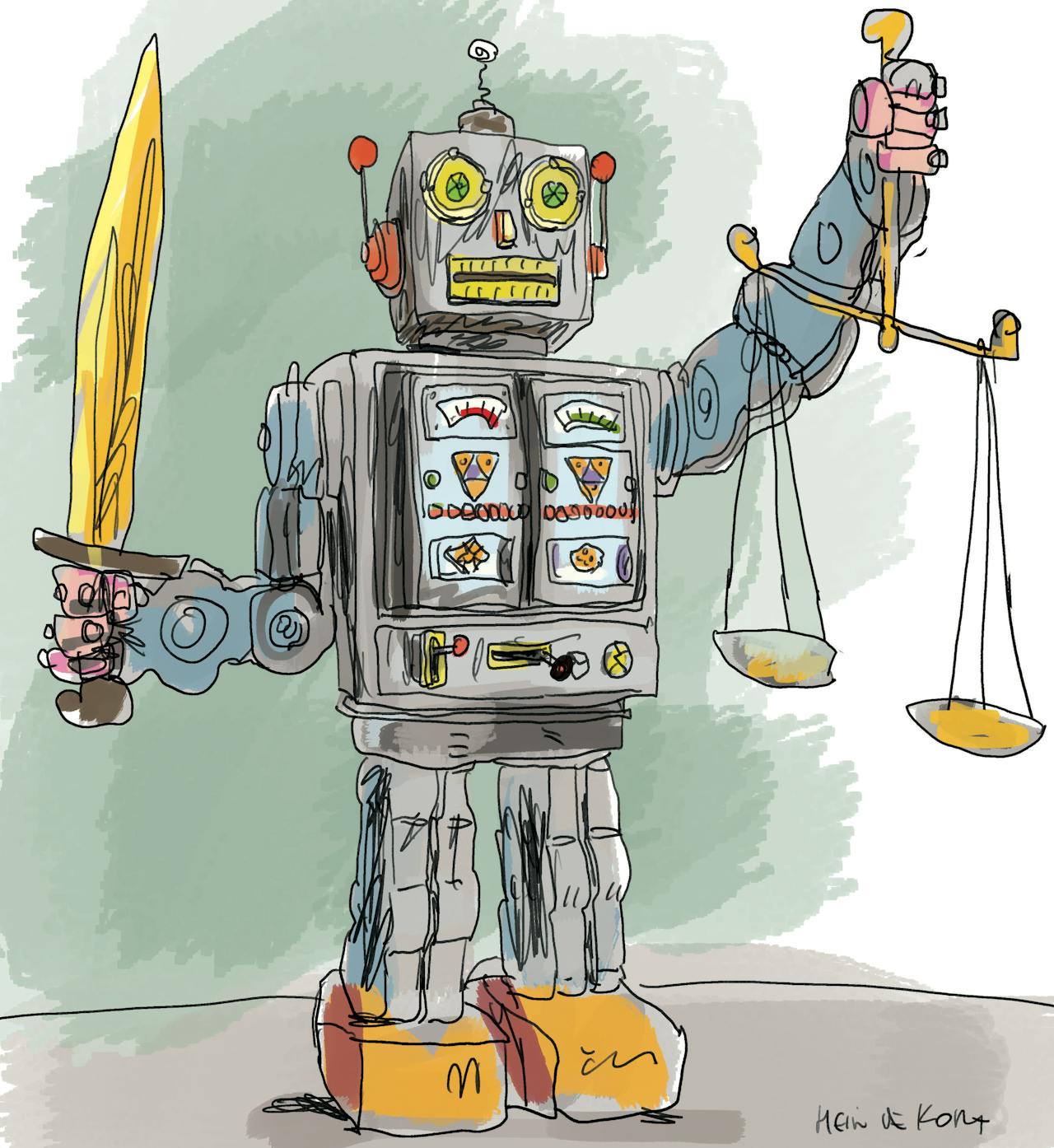 Drawing: Hein de Kort for the Dutch Financial Times
What's cooking?
13.07.2021: selected as one of Global Data Review's "40 under 40". Interview copied here.
19.11.2020: invited expert at the Dutch Parliament on its evaluation of the EU General Data Protection Regulation (GDPR) and the Dutch GDPR Implementation Act. Read about it and view the debate here.
2020: With many thanks to my co-authors Svetlana Yakovleva and Wessel Geursen, who did most of the heavy lifting, our series of lectures and papers on Kaleidoscopic Data-Related Enforcement in the Digital Age has developed into a proper academic publication,  published in The Common Market Law Review (English) and Tijdschrift Mededingingsrecht in de Praktijk (Dutch). Access the publications here.
25.01.17: The wonderful Dutch online magazine 'De Correspondent' published a long interview on my book 'Securing Private Communications'. The interview digs in deep on several fundamental changes in the governance of the European Union, that is (finally) constitutionally designed to protect the privacy and cybersecurity of EU citizens through the court system. Interview here.
02.08.2016: For Dutchies, here's a 25 minute conversation I had on BNR national radio about my new book:
19.07.2016: My book 'Securing Private Communications' has finally arrived! Check out the retro-futuristic 1980s cover: 
The book is published under Creative Commons license by Kluwer and based on my Ph.D. thesis. It could come in handy for scholars, practicioners and policymakers working on privacy, security and broader areas relating to the governance of information. Book announcement, abstract and full download of the academic version here. Blogpost, pics and slides of the academic defense on 25 November 2015 here.
Featured  talks and interviews:
Dutch:
04.03.2018: In Buitenhof, one of my favourite Dutch TV-shows, I took part in a debate on the reform of the Dutch legal framework for intelligence and security services.  You can watch the 17 minute debate here (Dutch). The public debate about state power, freedom and technology has now gone mainstream, which I feel is the most important outcome of the referendum.
Guest in the talk show RTL Late Night on Dutch data protection regulator investigations into Facebook and Google. As they confronted some audience members with embarrasing content on their Facebook profile, I had to test the great TV hosts' Dutch Supreme Court case law knowledge and help the audience. Host Umberto Tan happens to be a former law student, which spurred some quite funny interaction towards the end of the item. To embed the video I would have to offer you an insecure connection and confront you with third party ad tracking, but you can watch it here.
English:
The Question Lawyers Don't Ask: Can Law Address Total Transnational Surveillance?, EPFL Lausanne Congress on Privacy & Surveillance. Liveblog by The Guardian, slides [pdf]. Click here to watch the talk.